What you see is not always enough. Today's analyzes must be reconsidered to make room for an adapted tool allowing actors to make sure decisions for better security
The economic context of this booming field encourages some suppliers to carry out numerous falsifications which are often difficult to detect.
Overly succinct analyzes therefore absolutely do not guarantee good control and good traceability. Worse, you think you are protected when in reality the exposure is maximum. We must therefore remain vigilant and use an adapted tool.
To best support its customers, BotaniCERT has developed its own methodology to enable them:
To benefit from relevant results, allowing them to really know what their products contain in order to make the best possible decisions
To benefit from an efficient reactivity in the face of sometimes restrictive deadlines
To benefit from competitive prices for a technology of this type
Code of the UHPLC service: AR02698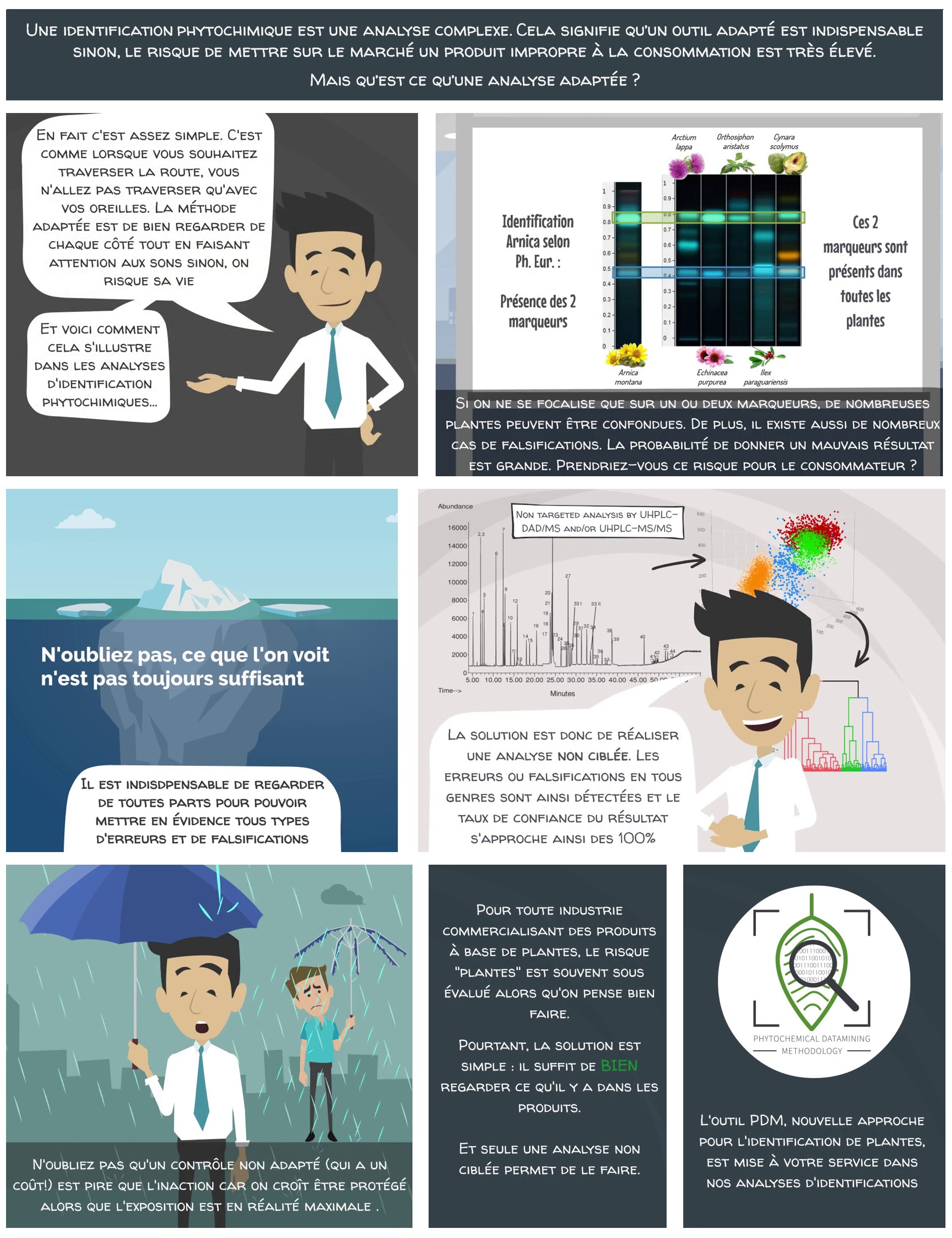 USE THE METABOLOMICS ROUTINE
For the control of plant raw materials, too many criteria must be checked simultaneously if we want to guarantee the integrity of a plant-based product.
But many analyzes offered to stakeholders do not allow these verifications. The only technique that allows this today is the use of metabolomics. It is in this context that the BotaniCERT methodology is essentially based on this methodology in its everyday identification analyzes.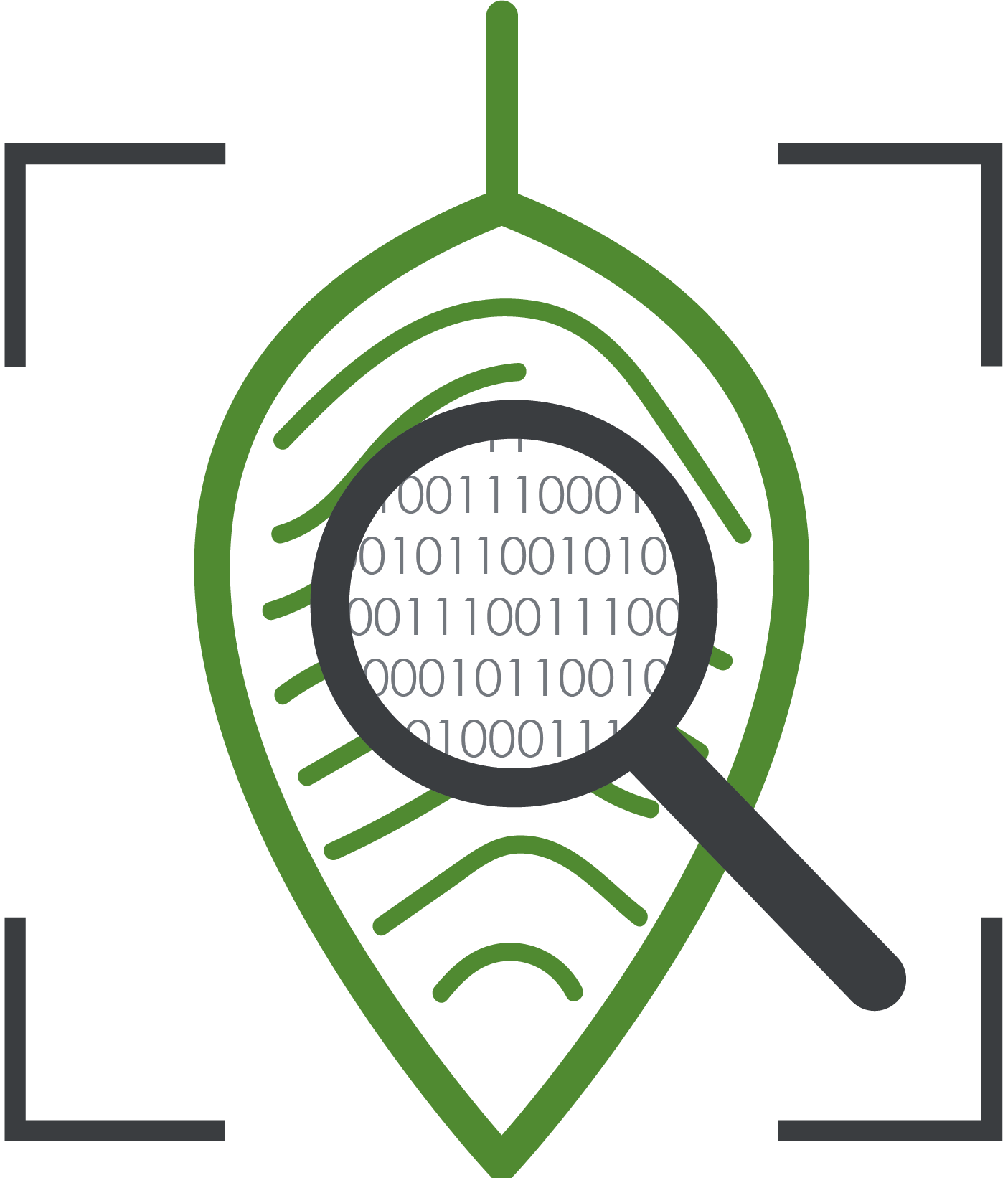 Phytochemical Data Mining: an analysis of
point accessible to all