The potential of plants is endless and the best way to innovate is to see what the product contains to know what we can do with it

VALUATION OF A PLANT PRODUCT
BotaniCERT offers its skills to accompany you in complete confidentiality from the emergence of the idea and the selection of raw materials to the finished product. Apart from the stages of industrialization and marketing, BotaniCERT follows you during all stages with a management in GO / NO GO so that you remain in control of your development plan while respecting budgets and deadlines (GANTT). p>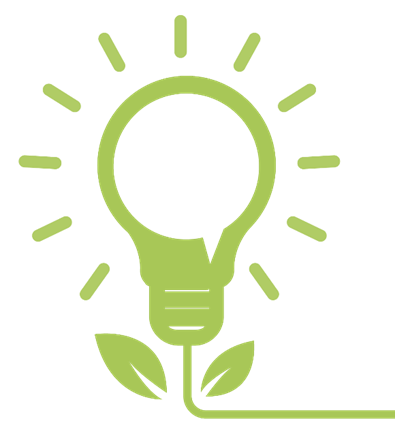 Characterization of a sample


STEP 1
List the active compounds contained in the product or even associated levels.

Determine the potential of a product

STEP 2
List the potential activities of the constituents found to determine possible applications.
Semi-pilot extraction test


STEP 3
Carrying out semi-pilot extraction tests according to point 2 and optimizing the process. Support for the scale-up.


STEP 4
Performing benchmark and internal activity tests to provide in-vitro scientific proof.


STEP 4
Preparation of files including toxicological, regulatory, analytical (quality control), pharmacology, extraction (flow chart) information
BotaniCERT is subject to the Research Tax Credit which allows you to declare all our R & amp; D services in this device. Do not forget to let us know during our discussions.