PLANT ANALYSIS LABORATORY
BotaniCERT, an expert laboratory in botany and phytochemistry, provides actors in the plant industry with
analyzes, quality control as well as the valuation of raw materials to finished products and supports
these actors through advice and training.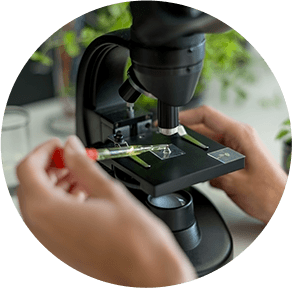 The identification of plant species is the basis of our expertise. Take advantage of BotaniCERT's know-how and its unique plant-based product control methodology to ensure the safety of your products.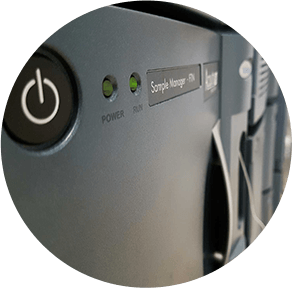 Using its databases on plant active ingredients, BotaniCERT is able to track most of these substances in your products by following the most relevant methods possible.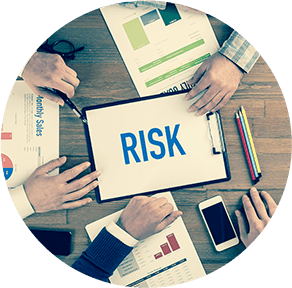 A question relating to the manufacturing process or help with the development of a product via a regulatory issue?
Entrust your questions to the BotaniCERT experts either through a consulting service or through appropriate training.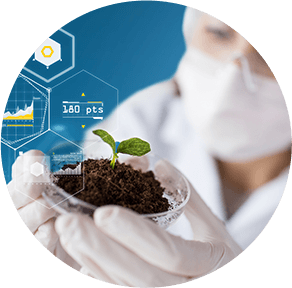 Are you looking for a partner to support you through all stages of product development? Whether from a known product or not, BotaniCERT accompanies you from the idea to the activity tests to give you a "turnkey" file.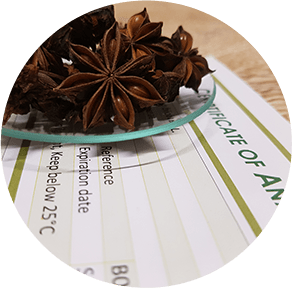 For players who carry out certain in-house identification tests themselves, BotaniCERT offers 5 gram sachets of botanical references authenticated in-house with an associated certificate of analysis to increase the relevance of the analyzes. p >
THE BOTANICERT LABORATORY
Supports market players to help them learn more about their products thanks to the multidisciplinary skills that make up the team.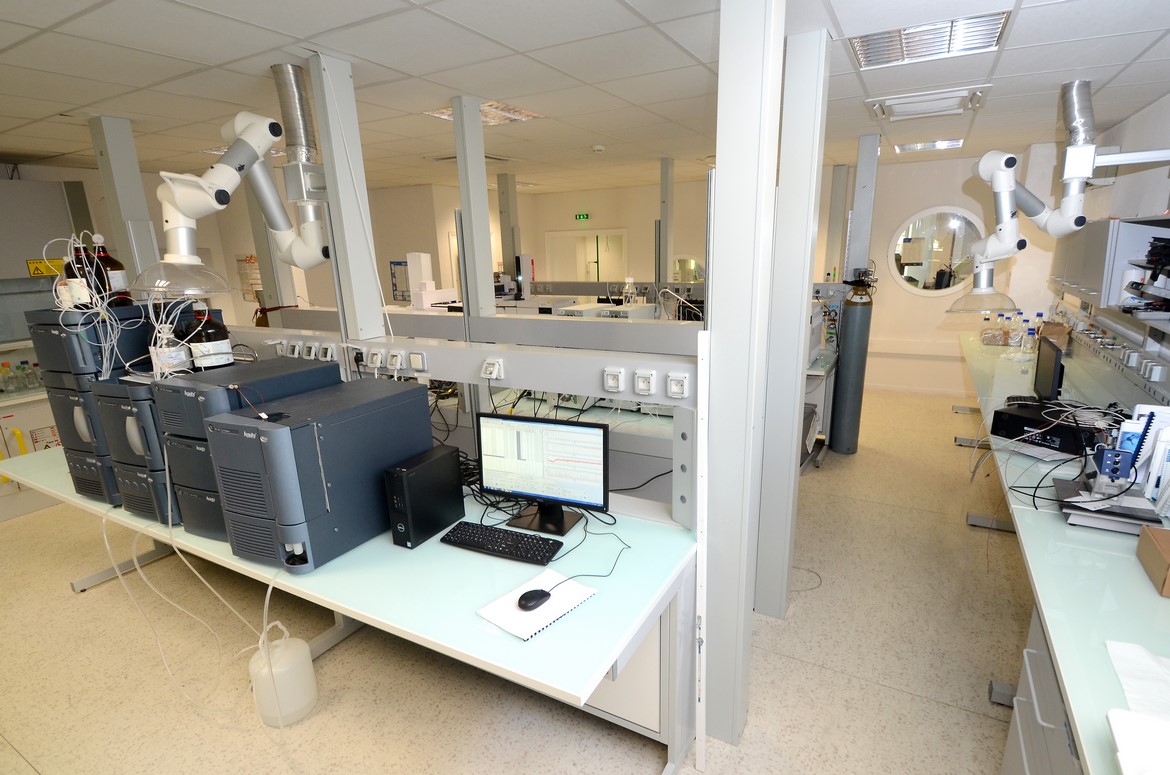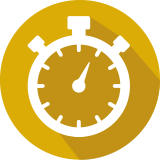 Services provided in a maximum of 3 or 10 days depending on the option chosen with great respect for deadlines.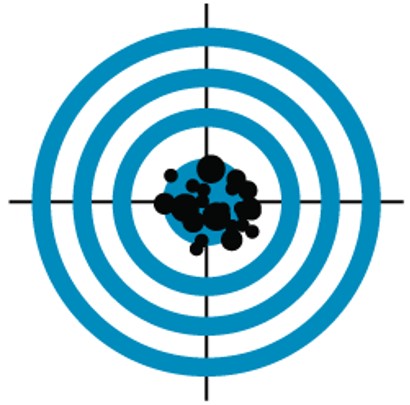 It is a commitment for BotaniCERT to provide the most reliable response possible so that the actors can make the best decision.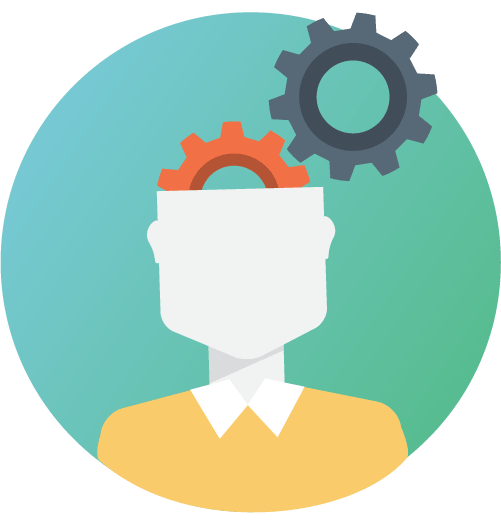 Access to information from key and recognized fields (Toxicology, pharmacognosy, botany, phytochemistry) all with in-depth knowledge of the market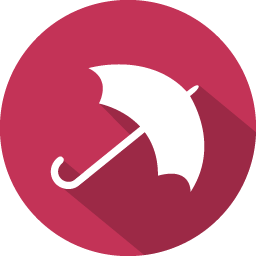 A responsive advice service that is particularly available for all questions relating to services and results monitoring.
A NEED
ADAPTED TO THE
MARKET
To best support stakeholders in their processes, BotaniCERT is committed on a daily basis through all its services.